Interview with Michael Sealy
Michael Sealy is an author, father, husband and motivational speaker. He has paneled at CITE and brings oth technical and orgazinational experience to the table. Michael is the author of The Three R's: Shift Your Workplace Frustration to Joy by Reframing, Rewriting, and Reflecting Your Mindset , available on Amazon.
Sidni: Who is Michael Sealy?
Michael: I'm husband and dad on a new and exciting journey in life to inspire, impact, and uplift others by helping them to conquer frustration and fear and thus expand fully into life. I have just published my first eBook to help those in the workplace who are struggling with frustration make a shift to joy based on my journey.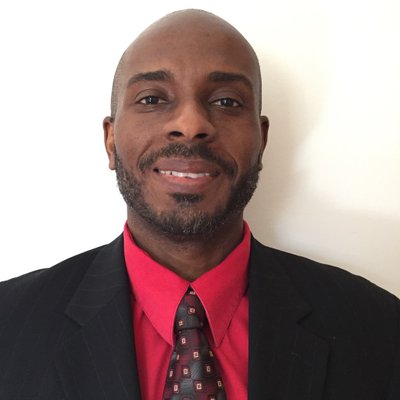 Sidni: How are you Caribbean?
Michael:
Sidni: When did you participate in CITE?
Michael: I sat on the panel of the July 2016 CITE event. We discussed workplace culture and how our Caribbean heritage has played a role. The event was held on July 28th of last year.
Sidni: What happened after participating in a CITE event?
Michael: On a personal level, I thoroughly enjoyed been able to share my wisdom. Audience members came up after to confer their appreciation. I connected with three members that night, and I have kept in touch with one of them who is on a similar journey as me. The event was well organized and executed.
Sidni: How did you find out about CITE in the first place?
Michael: Wow, great question. I do not remember. I have been following your work a few years back when I was developing a mobile app to help visitors to Barbados explore all that the island has to offer. This dream did not materialize as I had hoped, but it nonetheless taught me valuable, and yes painful, lessons that are guiding me today on my present course.
Sidni: What advice would you give other aspiring entrepreneurs and techies of Caribbean Descent?
Michael: Follow your heart and listen to its whispers. It will never lead you astray even when all evidence may point to the contrary. Lean on your heritage for strength as there is much to stand on even though many of us do not have successful business role models in our family to guide us. The generation change must start somewhere. Why not with you? Leave a legacy that honors the name of your family and the roots that trace all the way back. Don't look around for who is not there. Others are doing the same. Be the one that stands up and says follow me!
Sidni: How can others contact you?
Michael: I can be reached on my Twitter, https://twitter.com/bemichaelsealy; as well as on medium, https://medium.com/@michaelsealy; and I have a book available for purchase on Amazon, http://www.amazon.com/dp/B01MUO5MNA as well as http://michaelsealyignites.com/
---